COURSES FOR LEADERS, PARENTS, PARTNERS, FACILITATORS, COACHES, AND INDIVIDUALS…
READY TO Expand YOUR ABILITY TO...
Understand Yourself and Others At A Profound Level...
Influence deeper, more meaningful, and more powerful connections in your INTERACTIONS and RELATIONSHIPS
ACCESS AND EXPRESS YOUR LIMITLESS POTENTIAL
The U Make a Difference courses are designed to guide you to understand, access and express YOUR TRUE SELF, your TRUE POTENTIAL, your NATURAL EXPRESSION, and the MAGICAL INFLUENCE of who you are.
elevate your awareness, understanding and ability with people

⚫️ LEADER who truly understands people and facilitates and inspires growth
⚫️ PARTNER that takes responsibility for your personal growth, recognizing areas where you can improve, where you wholeheartedly commit to understanding and appreciating your loved one on deeper levels
⚫️ PARENT who truly sees, values, and understands the unique beauty of your child, and whose approach nurtures and supports their flourishing
⚫️ FACILITATOR / COACH who dives deep into understanding people and their unique processing, creating an environment where those you guide and coach feel genuinely heard, seen, and empowered to discover more about themselves
⚫️ INDIVIDUAL that steps into your own power, letting go of learned behaviors that don't resonate with your true self, and unlocking the full expression of your potential
Amplify Your Influence With People
These courses AREN'T ABOUT fitting yourself or others into rigid categories or limiting labels…
These courses are AREN'T ABOUT about simplifying people into this-and-that categories…
THESE COURSES ARE ABOUT embracing the complex and unique elements that shape you and others. They're about understanding your preferences, acknowledging conditioning, and unlocking the potential to access and express more of your true self…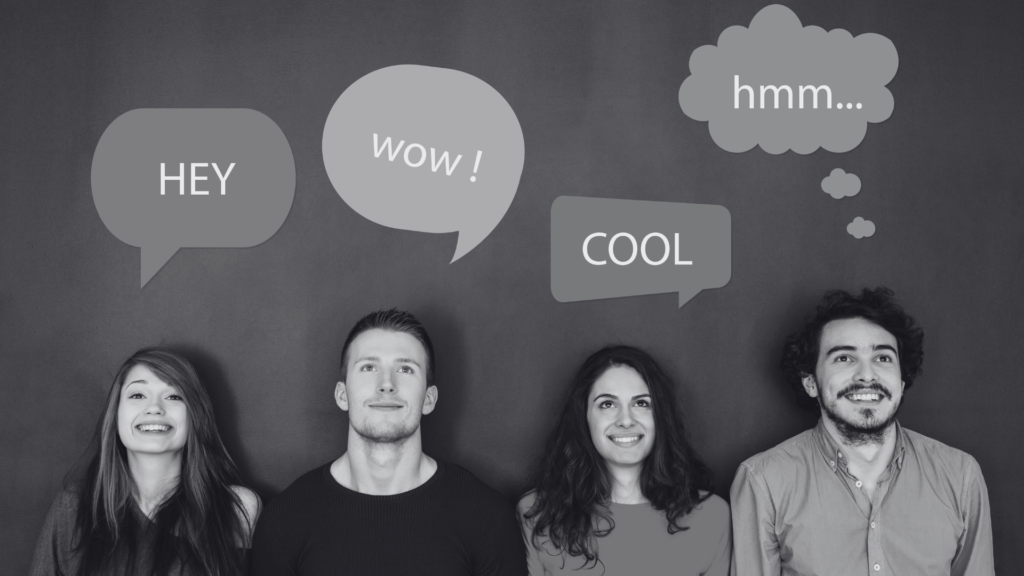 IF YOU HAVE THE WANT TO...

desire to develop your ability to understand people's different approaches and enhance your capacity to connect with them by naturally adapting your own approach
enhance your ability to communicate effectively with people, ensuring they are receptive to and understand what you're saying, while also fostering an environment where they feel comfortable openly sharing with you
embrace and accept the diversity of people, understanding and appreciating how they differ from you in their thinking, information processing, approaches, and motivations
delve deeper into understanding yourself—your strengths, your unique way of being, as well as areas where you have opportunities for growth and tap into your untapped potential
confidently recognize and appreciate a person's unique way of being, understanding how they process information, behave, and communicate, and knowing how to approach and connect with them authentically
strengthen and deepen your ability to truly understand and know people, know how they operate, what is important to them, and the underlying reasons behind their actions and words
These courses are for you...
they will

elevate your awareness, understanding, insight and ability to be a powerful influencer

of your RELATIONSHIPS AND INTERACTIONS